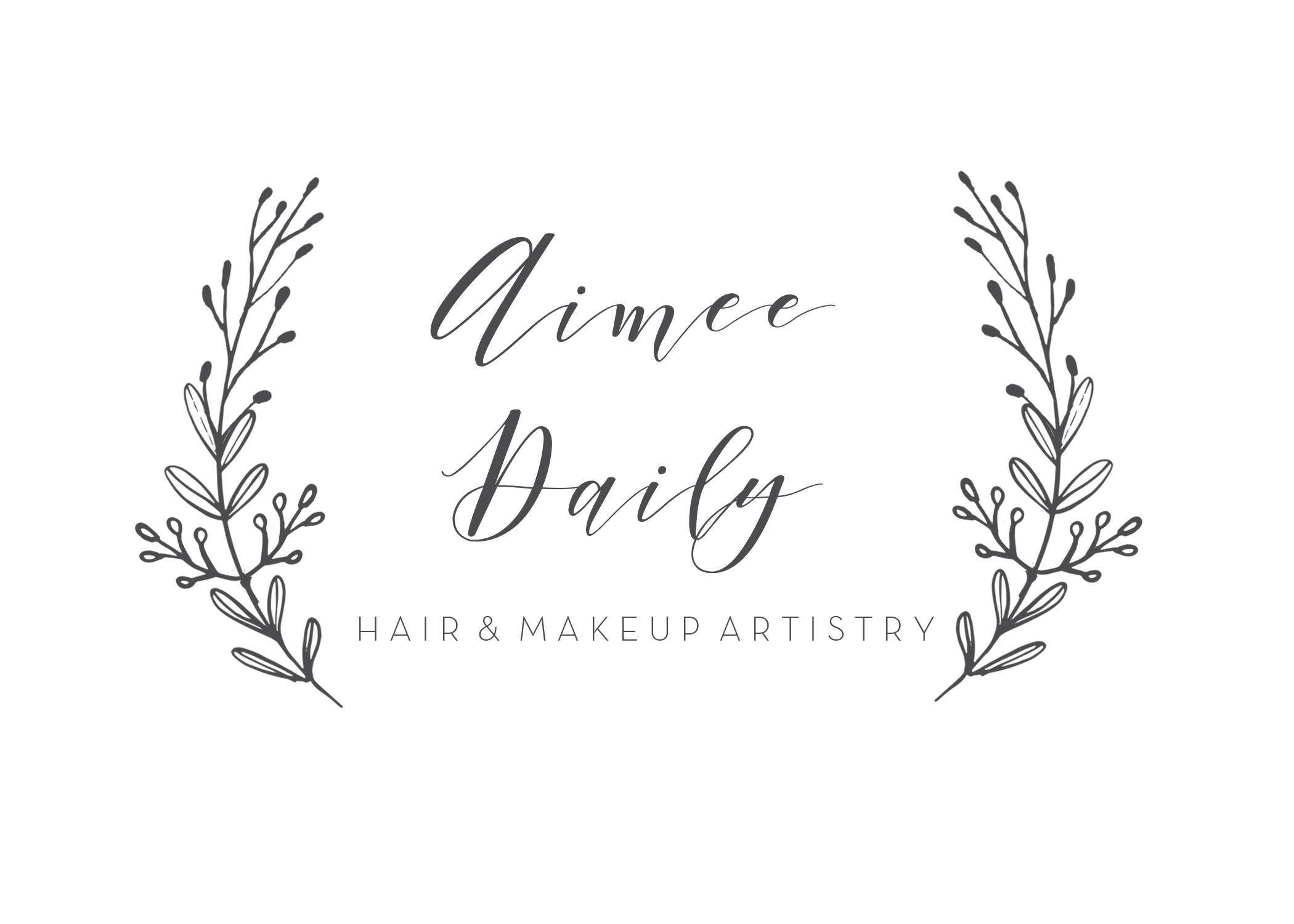 Hair & Makeup For Every Occasion
Here at Aimee Daily Artistry we strive to bring a special look to your special day. Whether it be your wedding, your prom, or just those photos to capture the beauty within, forever.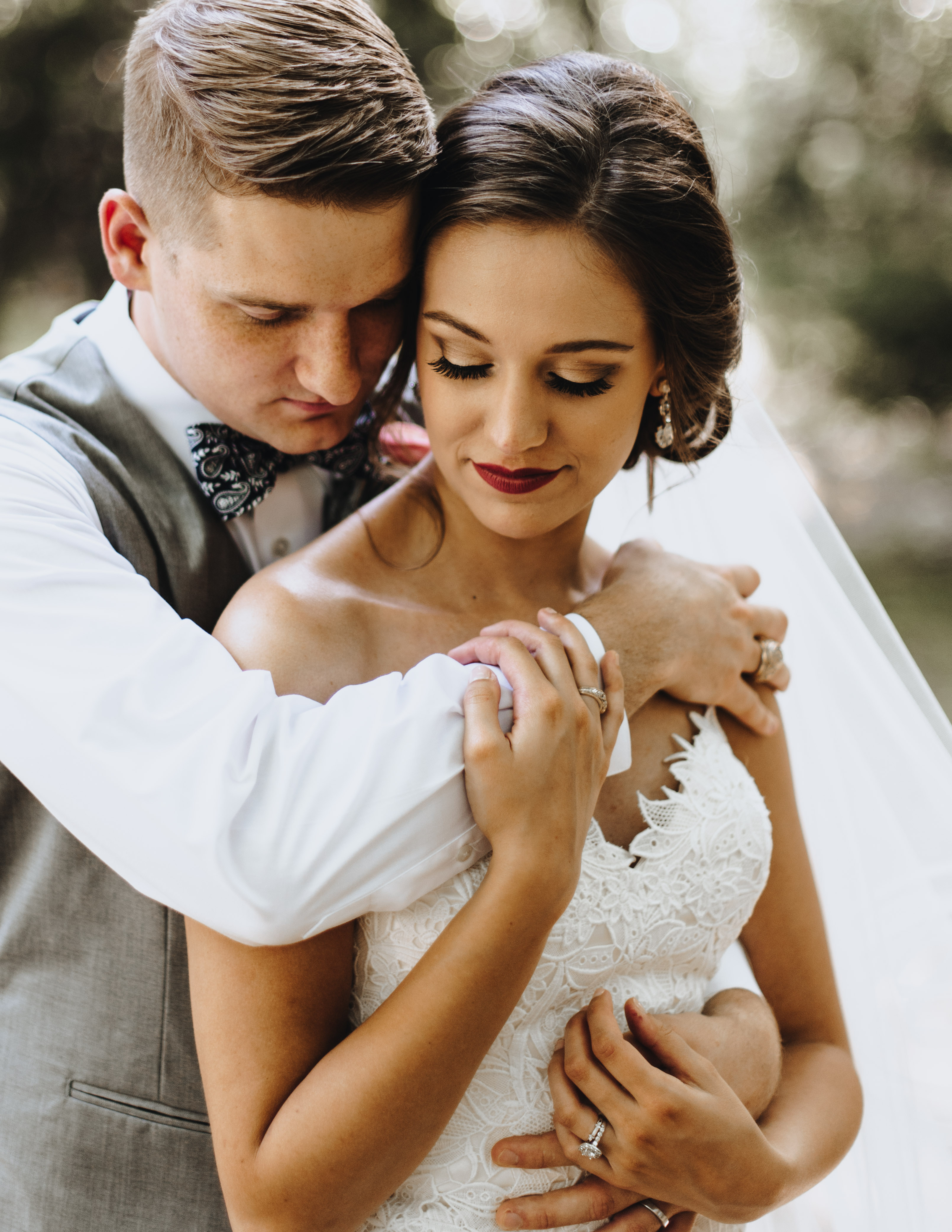 Meet Aimee
I've had a passion for make up and hair since, well, forever! I can remember being a young girl and trying all my mom's different make-ups and doing my hair. My grandmother always supported my curiosity for the glamorous and from there it was history! I took a simple curiosity I've had since a young age and turned it into a passion! I achieved my cosmetology license in the fall of 2016 and have been making everyone's special day more beautiful ever since! When I'm not working on your hair and make up I'm spending time with my husband and my two children! They are all the love of my life and we enjoy spending time in nature together truly appreciating the beauty around us, as well as within.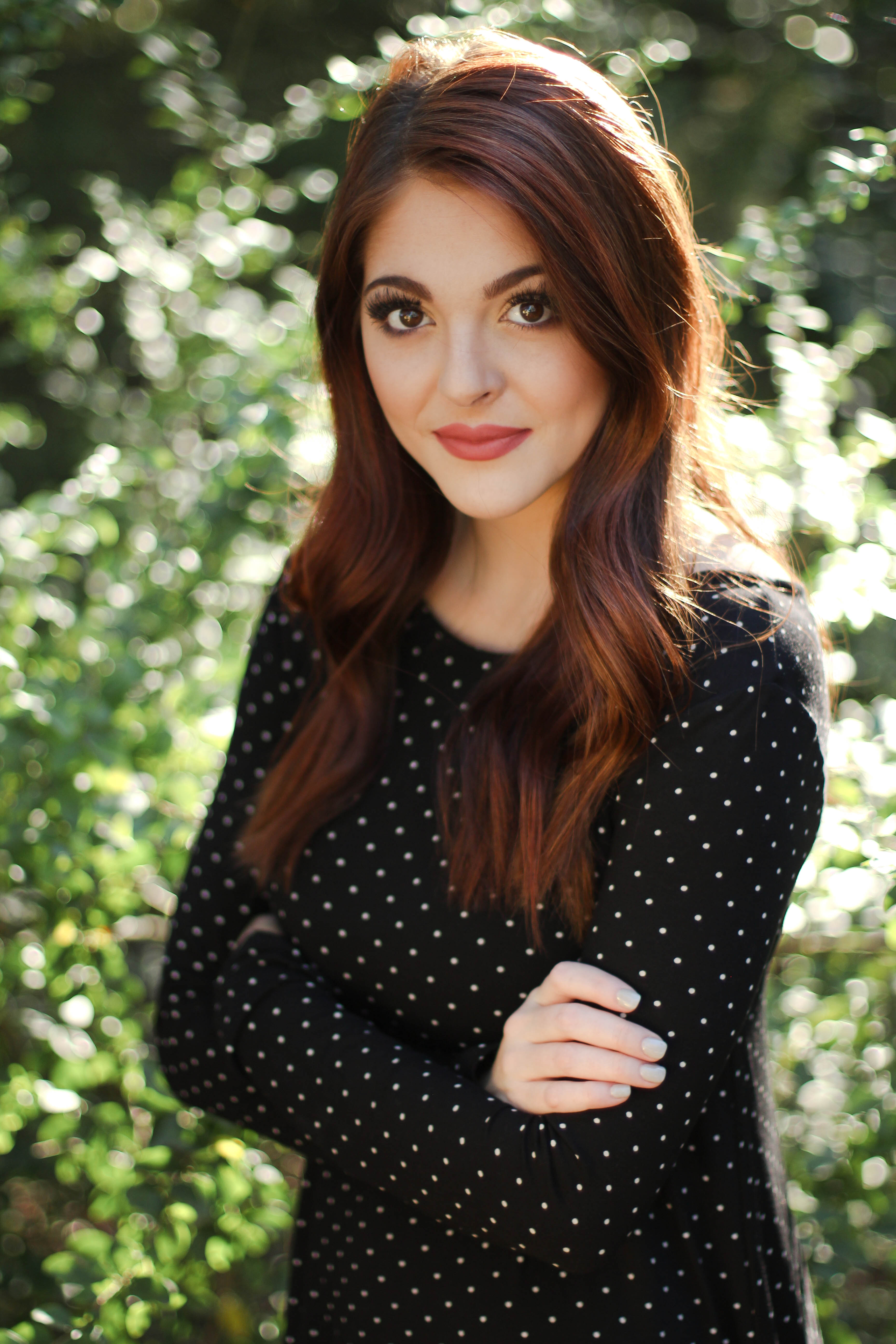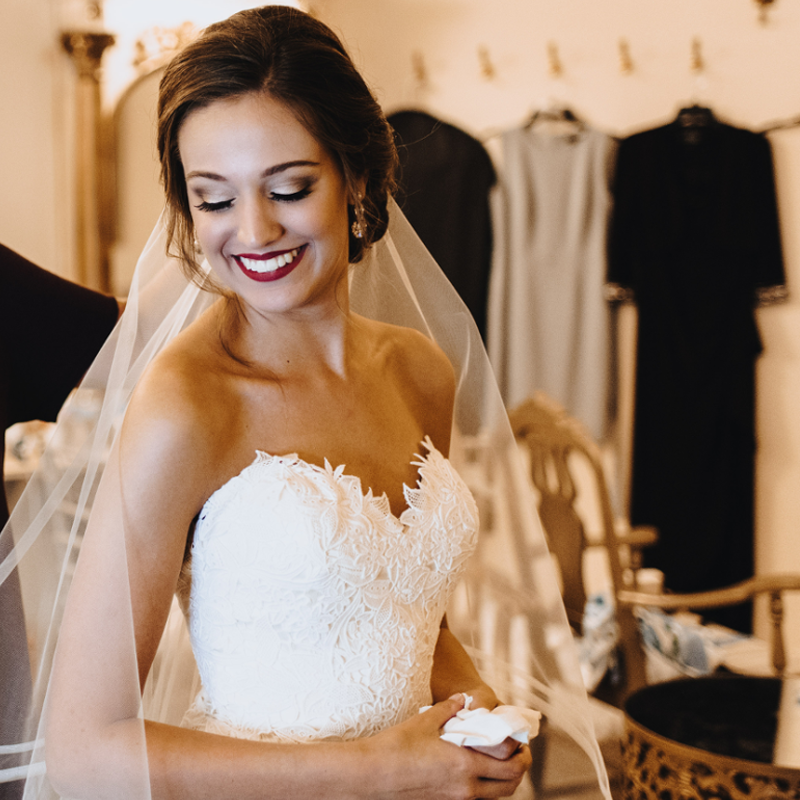 Bridal package
Pre-wedding consultation/trial, hair styling, and makeup